We are currently under a winter weather advisory in the Fayetteville area for Wednesday, January 17. The plan is for the 2018 North Carolina Blueberry Council Open House and Trade Show to proceed as scheduled with registration and breakfast beginning at 8:00 am, sessions beginning at 8:30 am, and the Trade Show opening at 1:00 pm.
2018 Blueberry Open House & Trade Show Information
Celebrating 52 Years Focused On A Stronger Blueberry Industry!
For over fifty years, the North Carolina Blueberry Council has been working with growers, researchers and government agencies to bring improvements to the blueberry industry. We also work with packers, vendors and retailers, as well as others vested in a healthy and profitable blueberry industry! The North Carolina Blueberry Open House & Trade Show is part of our commitment to building strong partnerships between growers, researchers and vendors so vital to the strength of our domestic blueberry industry.
We are committed to the best Blueberry Open House & Trade Show!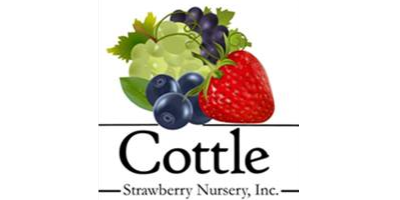 Stay tuned for more information or call Ginger Hubner, our new Trade Show Manager at 919-349-5696
Brenda Park – Executive Director
North Carolina Blueberry Council, Inc.
We thank all the Sponsors and Vendors Who Make This Open House Possible!